Written by FFIWA_webmaster
Published: 10 Mar 2020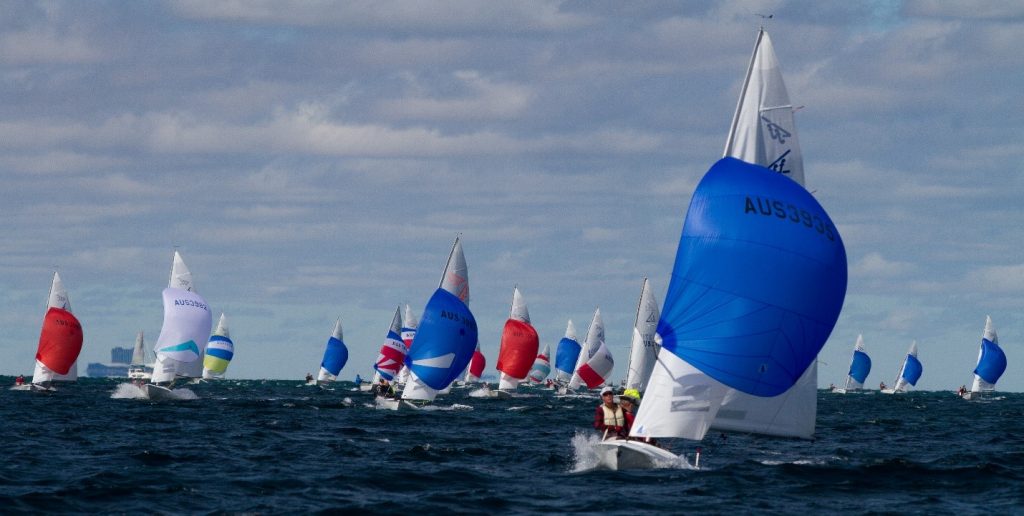 $25,000
After a couple of goes at getting back into the fleet I have realised that I will not be able to devote the time to sailing the fifteen and as such will be selling. The boat has only sailed a few times over the last two years and most recently competed in the WA States where we finished 8th out of 30 in a pretty strong fleet.
It is an Ovington 10 with a P&B fit out. It was first registered in the UK in 2009 and it is an excellent well maintained boat that when sailed properly is extremely competitive.
The boat underwent a professional touch up during the 2018 winter including installation of new kite bags and jib tracks suitable for both size headsails. There are three mains, three kites and four jibs.  The newest complete set (including new style jib) have been used at the Nationals in January 2019, a few other races since.  There is a relatively new older style jib (and another older one as well) and the second main is still used on a regular basis for club racing.   All these sails are Goacher.  The oldest set are fairly flat and are P&B.   
The boat has a new boom (January 2019).  It has a RaceMaster compass.  It has a "Keels on Wheels" trailer that was professionally modified with 13 inch wheels (as distinct from the UK 10 inch wheels).  It also has a brand new spare that has never been used and spare bearings and hubs in good condition.  It has a relatively new mast (used since January 2019).  Rigging has been regularly replaced and there is a spare luff jib wire.  All gear and sheets etc are in good condition.  Carbon pole.  The boat has both under and over covers.  It is for sale for $25,000
For further information please contact
Peter Burtenshaw
Phone  61 8 94578408
Mobile 61 (0)429578408
Email   pgburtenshaw@gmail.com
Comments Off

on AUS 3935 – No Stress (Open)