Written by FFIWA_webmaster
Published: 12 Feb 2016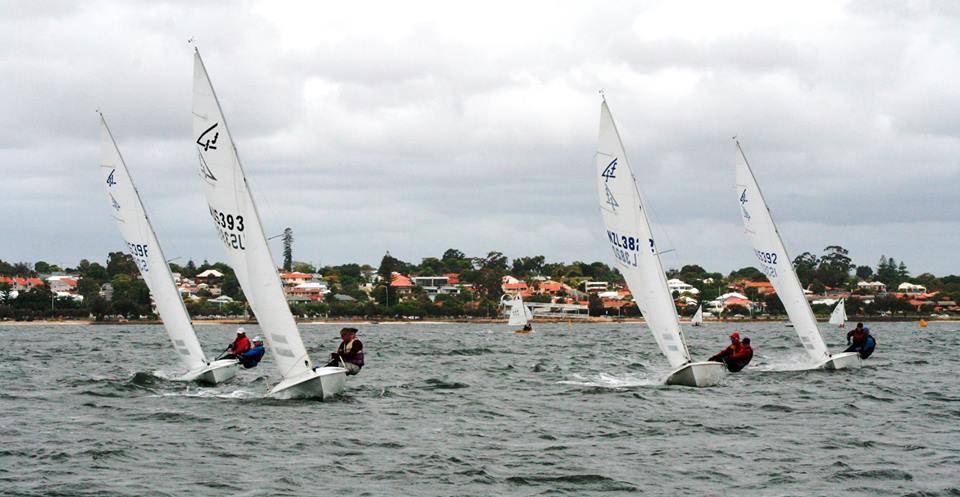 Races 5 to 8 of the Tally Hobbs Memorial Series will be held by Royal Freshwater Bay Yacht Club on Saturday 20 February, 2016. Racing will be conducted using fixed marks in the area known as Freshwater Bay and Melville Water West.
Start time
Start time for race 5 will be 12.30, races 6, 7, 8 as soon as practical after race 5.
Results
Results will be announced at the Royal Freshwater Bay Yacht Club Senior Clubhouse from 1730. Places in each race will contribute toward the overall score for the Flying Fifteen International – Western Australia Tally Hobbs Memorial Trophy.
Download Supplementary Sailing Instructions
Download RFBYC General Sailing Instructions 2015- 16
Tally Hobbs Memorial Series Results 2015-16